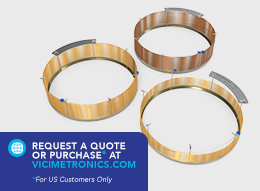 Unique HayeSep phases
Alumina with KCl or Na2S04 deactivation
Reduce run time by replacing packed columns with ValcoPLOT HayeSep capillary PLOT columns. VP-Hayesep columns feature the widest polarity range, are faster than micropacked columns, and are water tolerant. Characteristics are identical to HayeSep packed columns.
We also offer Alumina and Molesieve PLOT columns.
For more information, call (877) 737-1887 or (360) 697-9199.
VP-Alumina Aluminum oxide with KCl or Na2So4 deactivation
VP-Molesieve Molesieve 5Å, metal or fused silica
VP-HayeSep A High purity Divinylbenzene/ethyleneglycoldimethacrylate
VP-HayeSep B Divinylbenzene/polyethyleneimine
VP-HayeSep C Divinylbenzene/acrylonitrile
VP-HayeSep D High purity Divinylbenzene
VP-HayeSep N Divinylbenzene/ethyleneglycoldimethacrylate
VP-HayeSep P Divinylbenzene/styrene
VP-HayeSep Q Divinylbenzene
VP-HayeSep R Divinylbenzene/N-vinyl-2-pyrollidinone
VP-HayeSep S Divinylbenzene/4-vinyl-pyridine
Top