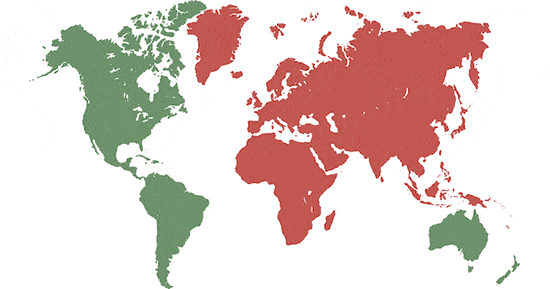 Our sales personnel will work with you by email, phone, or fax to determine the best products for your specifications.
Our Houston, Texas, and Schenkon, Switzerland offices serve different regions of the world.
See our Sales contact page for sales information in your region, or consult a list of our international distributors. OEM customers are always welcome to deal directly with VICI.
Conditions of sale
There is no minimum order.
Terms are net 30 days.
Prices are subject to change without notice.
Shipping
Valco Instruments Co. Inc.
F.O.B. shipping point, our factory,
Houston, Texas

VICI International AG
Ex works,
Schenkon, Switzerland

Top