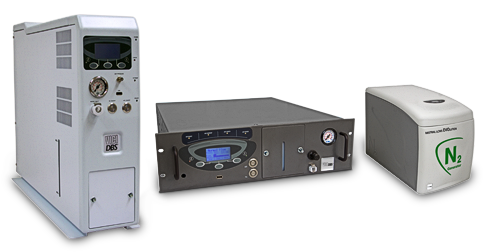 Products and accessories for analytical instruments

• Hydrogen generators
• Air generators
• Nitrogen generators
• H2 sensors
• Peltier temperature controllers

For product information, visit the VICI DBS website
Contact VICI DBS USA
VICI DBS S.r.l. has been specialising in the design, development, and manufacturing of products and accessories for analytical instruments since 1985.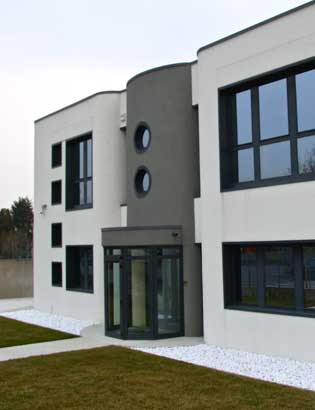 We continue to manufacture and market the NM-H2 PLUS hydrogen generator, previously sold by LNI Swissgas as the H2 NM Plus.
Founded as DBS Strumenti Scientifici SpA by former research assistants at the University of Padova, the company has grown from producing individual accessories built to researchers' and manufacturers' specifications to become a market leader in the design and development of gas generators and temperature control accessories for chemical analysis.
VICI DBS is located in Padova, Italy.