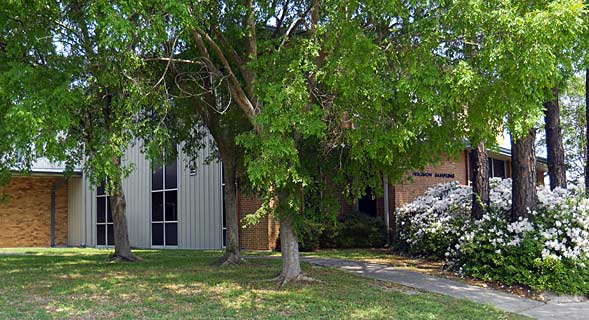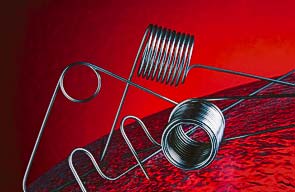 New Catalog!
Our new catalog is ready to head your way! Please click the button below to let us know which version of the catalog you prefer.
VICI Precision Sampling produces syringes, Mininert® valves, micro LC/GC valves, and probes. All VICI Precision Sampling syringes feature ultra smooth bores, easily replaceable parts, low dead volume, crisp clean gradations, and precision calibrations.
In addition, we are expert at producing custom bent and shaped tubing. Contact us to learn more about our custom tube bending service.
VICI Precision Sampling is located in Baton Rouge, Louisiana.
Sales and technical support
Email
Phone
(225) 927-1128
Toll-free
(800) 828-1653
Fax
(225) 923-1331
Mailing address
P.O. Box 15886
Baton Rouge, LA 70895