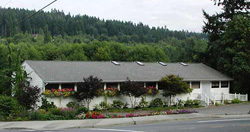 VICI Gig Harbor Group is responsible for digital and print marketing and all VICI graphic design.
Call or email
Email
Phone
(253) 853-5787
Fax
(253) 853-5788
Addresses
Mailing
P.O. Box 2059
Gig Harbor, WA 98335
Shipping/
receiving
9515 N. Harborview*
Gig Harbor, WA 98332
*Do not send U.S. Mail to the street address. Use P.O. Box only.