Emerging applications:
Much of the equipment created for the synthesis of F18, N13, O15, and C11 utilizes off-the-shelf components from our product lines.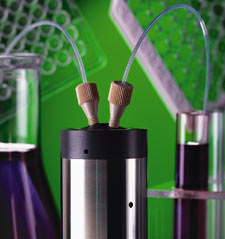 Many of our standard products for liquid handling are ideal off-the-shelf components for automated sample preparation, handling, mixing, and delivery.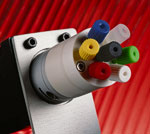 VICI valves, tubing, and fittings can radically reduce the time required for the incredibly complex separations involved in proteomics research.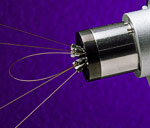 Valco Instruments is partnering with The Gabriel Institute and IsoTherapeutics Group, LLC to pursue pioneering work in the direct administration of therapeutic isotopes into tumors.