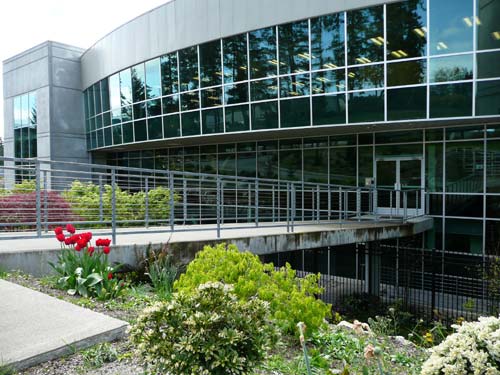 VICI Metronics, Inc. in Poulsbo, Washington is the leading manufacturer of devices and instruments that are used in the generation of calibration gas standards. The line includes Dynacal and G-Cal permeation tubes, Dynacalibrator calibration gas generators, and gas monitors.
Metronics is also the leading provider of explosives and narcotics dopants for security (ammonia, DCM), law enforcement, border patrol, military, and other trace detection industry professionals.
The Metronics facility also houses production of and support for ValcoBond and ValcoPLOT capillary columns, as well as high performance gas specific purifers suitable for use in GC/MS and LC/MS systems.
Sales and technical support
Email
Phone
(360) 697-9199
Toll-free
(877) 737-1887
Fax
(360) 697-6682
Mailing address
26295 Twelve Trees
Poulsbo, Washington 98370